Basics
Full Name:
Nevicrista Auream
Meaning of Name:
Snowcrystal Golden
*Nickname:
Neve
Astrological Sign:
Cancer
Sex:
Female
Human Appearance
Human Age:
18
Human Eye Color:
Aquamarine
Human Hair Color:
Long Dark Golden Blonde
Type of Build/Body:
Have has a body said to be gifted to her by Aphrodite as a gift to her Kitsune mother who was said to guard and protect anything related to the Deity of love and beauty. Nerve has pronounced hips a slender waist line a double 'F' sized bust line and petite boned. And an always present long silken furred fox tail.
In her Vulpide form mixed human and fox she has large fox ears the theeth, claws and tails of the fox she is. Born with three tails she's gifted but just a kit.
Height:
6'1"
Weight:
135 lbs
Distinguishing Marks:
She is a Vampfox, half Vampire half Kitsune. Always present tails she can't send them away and a silvery white birthmark at her lower back sitting right at her tailbone.
Traits
Skills:
Vampire fangs, claws, incredible ability to heal wounds as soon as she occurs them.
Crystallization/Midas Touch: she has the ability to turn anything living, dead or made organic or not into either diamond or gold..... She can't undo it and if alive they die.
Negative Void: Neve can freeze anyone or anything solid. Including freezing powers causing them to shatter. This ability saturates her blood....and can be made into weapons. Not only can she shatter a power coming against her but others can drain it and use it to harm others through her.
Fox Magic
Fox Form
Fox Fire
Attitude/Personality:
not much more needs to be said other then she wears her heart on her sleeve.
Talents:
sculptor and artist.
Images For character: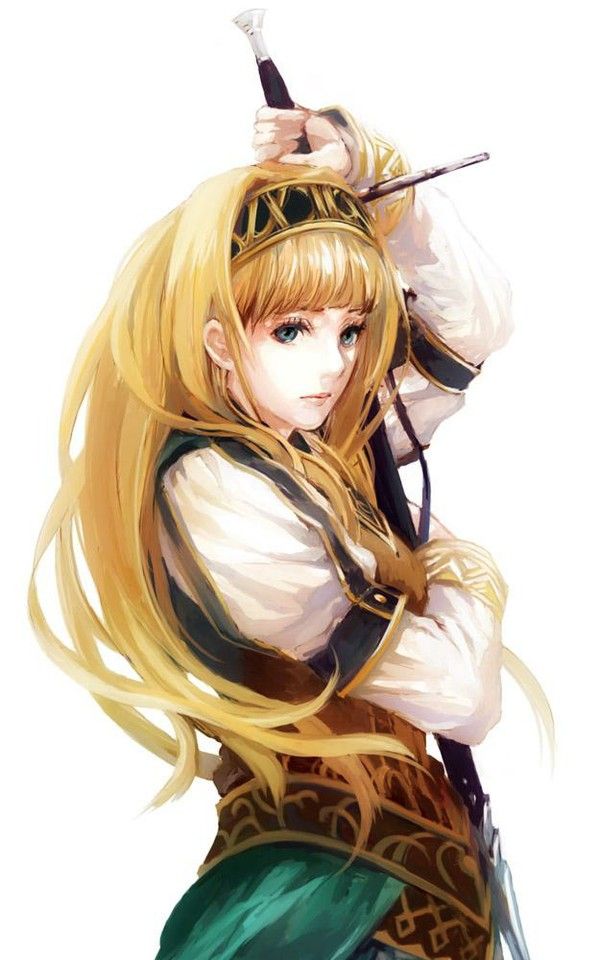 Background
History:
currently held captive by the Undine while her blood, and hair is being used to make weapons to kill off the reapers. The rest of her story to be worked out in game play.